1. Using clashing colors
Some bloggers love using black and white designs for their websites. For them, these colors best represent their personalities and the uniqueness of their platforms. Though, if you really want your blog design to be impressive and remarkable, you may want to include some colors in your layout. Find the right color palette, and make sure that these colors don't clash.
2. Failure to include a search box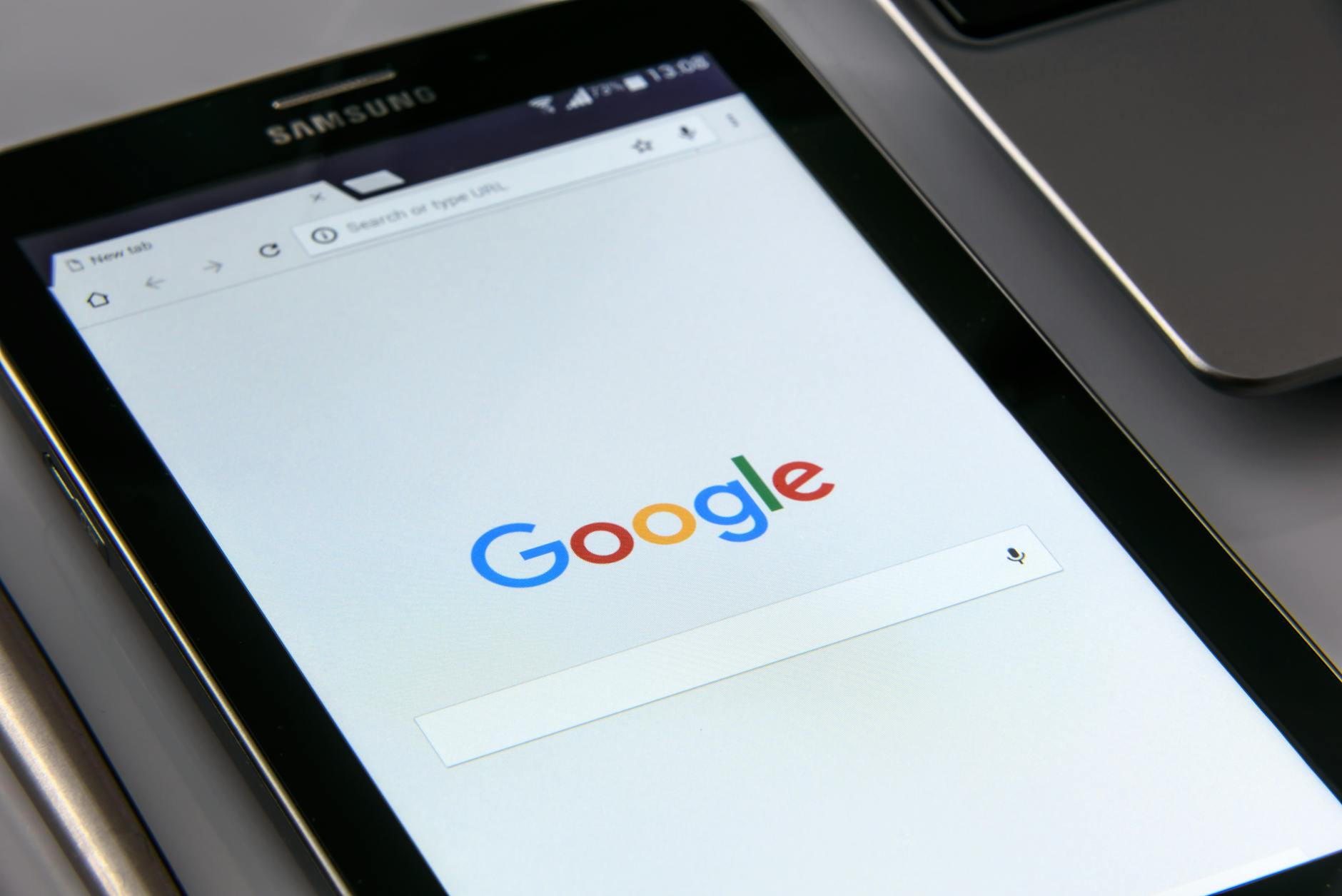 Make your readers' lives easier by adding a search bar at the home page of your blog. We are all busy people, and would love to find the information they need straight away.
3. Using too many ads
If you really want to earn money through blogging in Malaysia, work hard to gain traffic. Don't just monetize your blog by adding too many ads. An overwhelming amount of ads will cause your pages to load slower. Moreover, you wouldn't want your blog to appear like a huge commercial.
4. Failure to include social media share buttons

Make your blog content a lot easier to share through social media share buttons. This is a good way to further grow your following, and establish. a closer relationship with your target audience.
5. Using too many fonts
Sometimes, bloggers include different font styles because they want their blog design to stand out. However, it's better to stick to a maximum of 3 fonts.
6. Putting a dark background, and using white text

If you do this, your blog articles would be more difficult to read. You wouldn't want your readers' eyes to get hurt. You need to make their reading experience as smooth and pleasurable as possible.
7. Failure to include category pages
Categorizing blog posts is an amazing thing to do to improve user experience. Including blog category links at the sidebar or menu bar can help you gain new audiences.