Are you excited to pursue your degree in architecture? For many future architects, working for a top architecture company in Malaysia, and putting up their own firm in the future are part of their dreams. With hard work and determination, you will get there soon!
An architect is a licensed and trained professional who organizes structures and spaces. The architecture profession is combination of science and art. Architects design office buildings, houses, ships, landscapes and entire cities. The services they are offering depend on the kind of project that is being developed. Complex commercial architecture projects can only be achieved by an experienced team of architects. Those who are just starting out on their own usually experiment with much smaller, residential architecture projects.
Architecture costs are based on the project's complexity. For custom homes, it can range from 10% to 13% of the total construction fees.
Space Design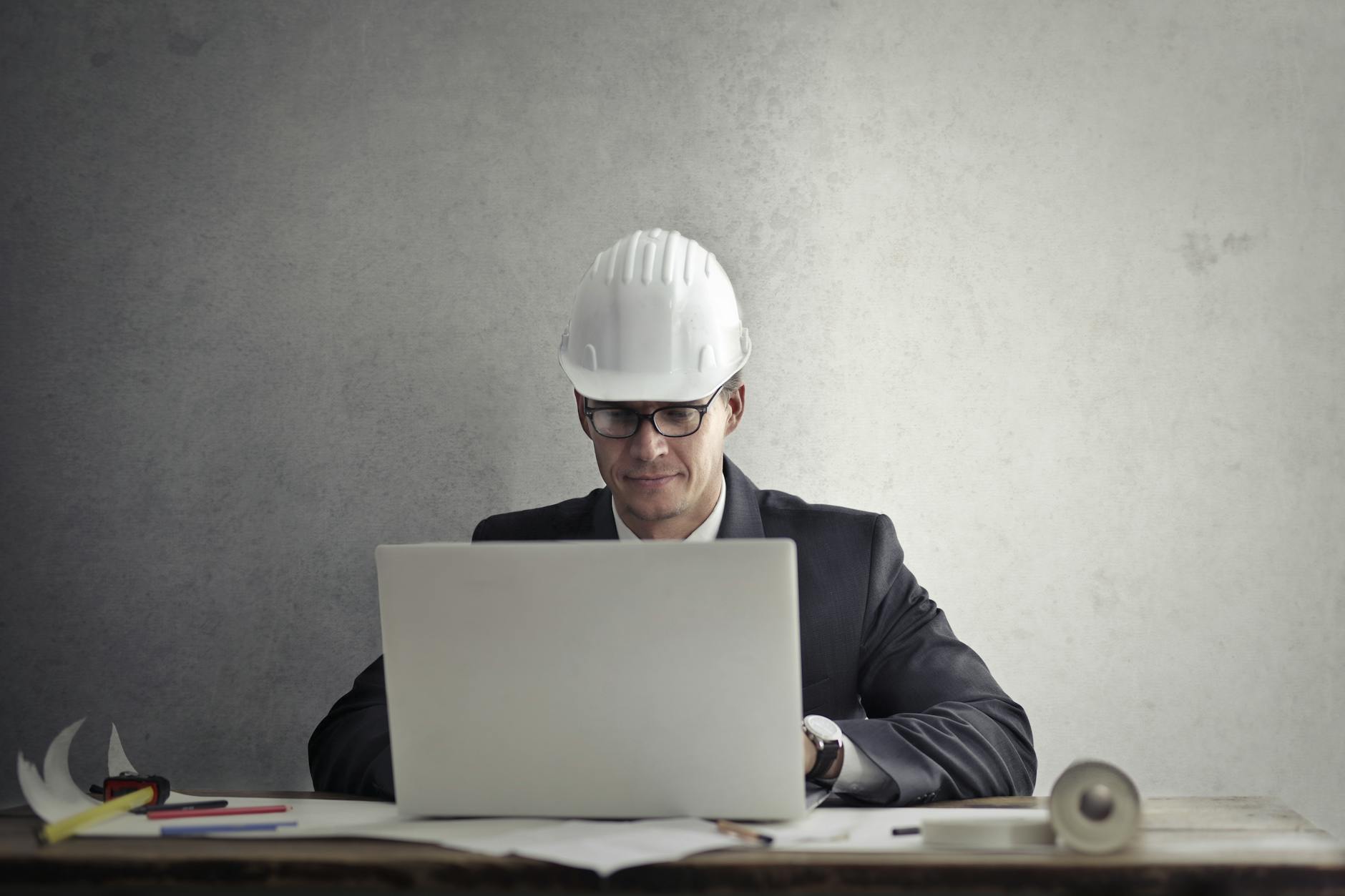 Architects can work different kinds of spaces. For instance, Maya Lin is recognized for her landscape jobs, but she also worked on houses. Big spaces such as entire neighborhoods and cities can also be managed by experienced architects. Daniel H. Burnham is an architect that worked on many urban plans. This includes Chicago.
Professional Responsibilities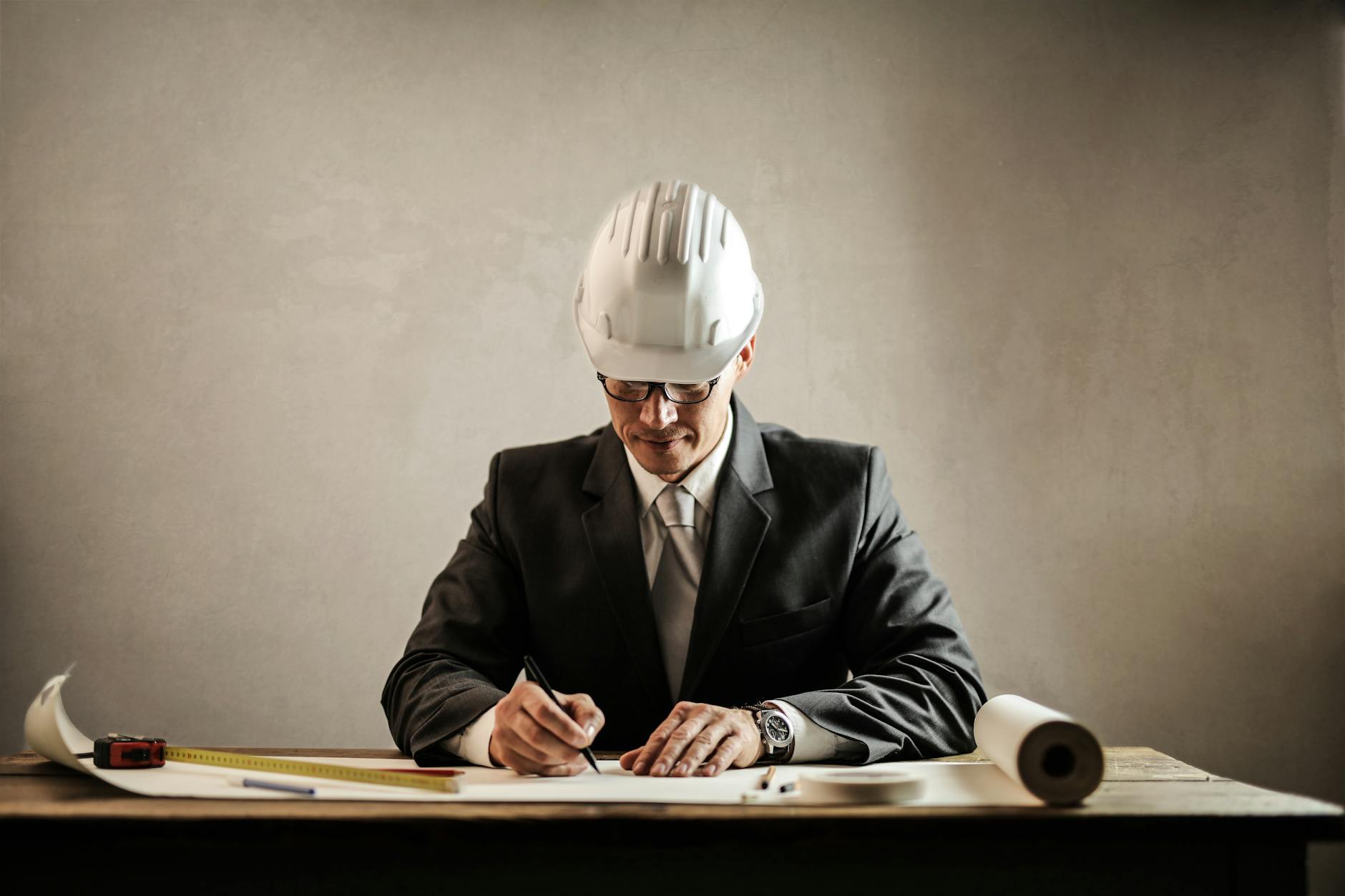 Just like in any profession, architects ma also take on other special projects and duties. Several architects teach at universities and colleges. Architects also run professional organizations such as the Royal Institute of British Architects and American Institute of Architects. It all depends on the career path you want. Some architects also at the forefront of stopping global warming and climate change, and are dedicated to implementing sustainable architecture.
What exactly do architects do?
Architects plan and design spaces, from cities to different smaller structures. They work on their tasks with consideration for accessibility, safety, looks, cost, functionality for clients, construction materials and processes that may or may not destroy the environment.
They manage their building projects, while communicating ideas to their colleagues and clients.