Back in 2012, a lot of people are curious as to the capabilities of a smartphone. Despite the fact that that is the case, there is still a sizable portion of the global population that have invested their money in buying such devices. Today, we have already reached a staggering number of smartphone users, totaling 5.73 billion worldwide. This just tells you the mobile app development is always there and will continue to be a lucrative business for app developers. Today, I am going to talk about mobile app development trends that are likely going to be popular in 2019. App development companies should know of these things to help incorporate them in their next applications.
Increase in 'Mobile' Payments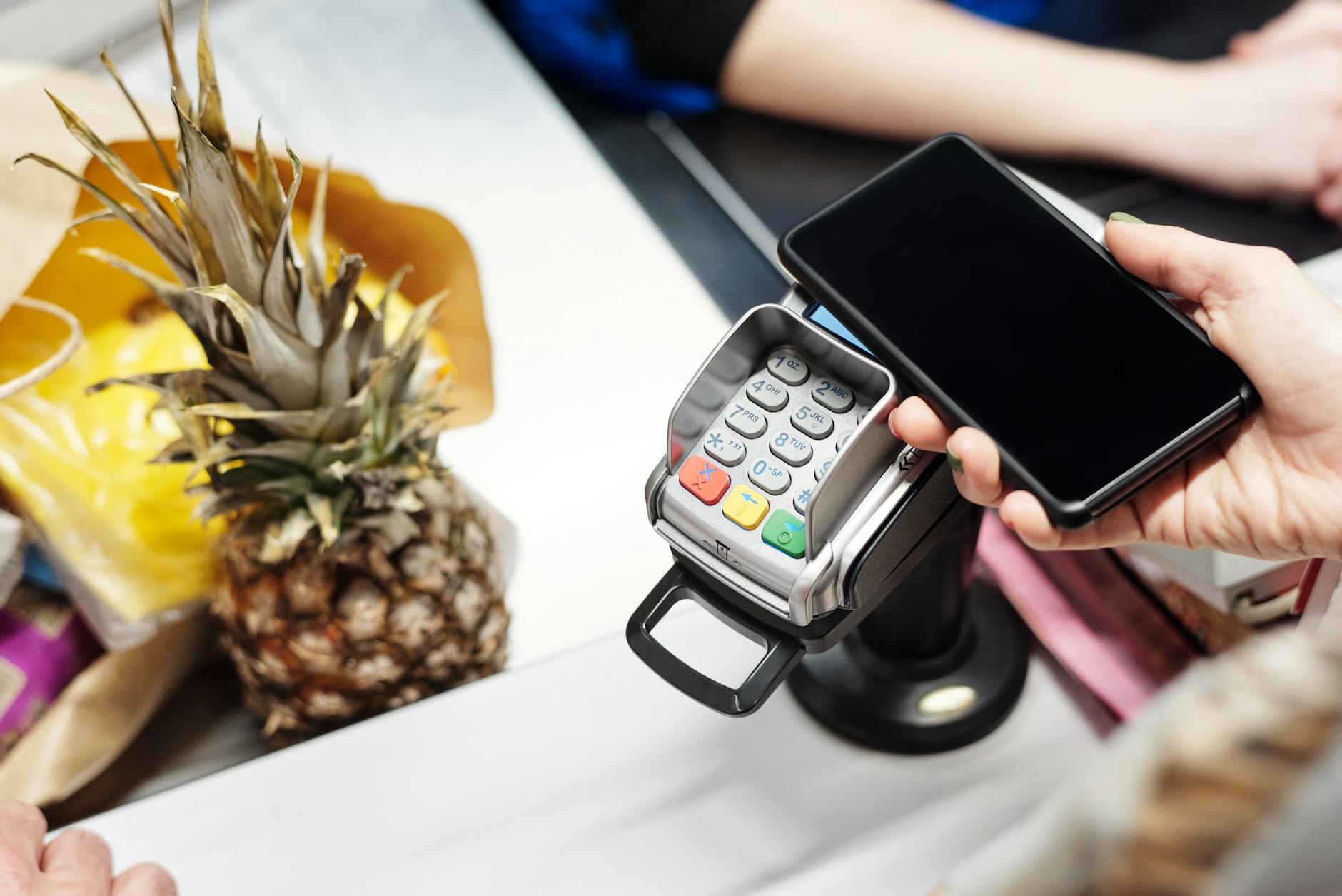 A lot of people are already doing their shopping online. This means that they are now using their smartphones to use them as a medium to purchase anything they want online- may it be food from nearby restaurants or items that they can use on a daily basis. For this purpose, the rise of mobile applications that allow users to pay using their smartphone will increase in 2019. Gone are the days where people would have to bring their huge wallets to house their money as they can do all of the necessary payments from within a mobile app.
Improved Application Security
Although people can use their smartphones to purchase the stuff that they want online, some are skeptical to use it as a medium to do so, due to the simple fact that they are wary of the application's security. Due to this fact, a lot of app developers make it their sole mission to also improve on their app's security across the board. The use of blockchain technology, as well as encrypting device messages are good things to implement right now.
The Rise of Android 'Instant Apps'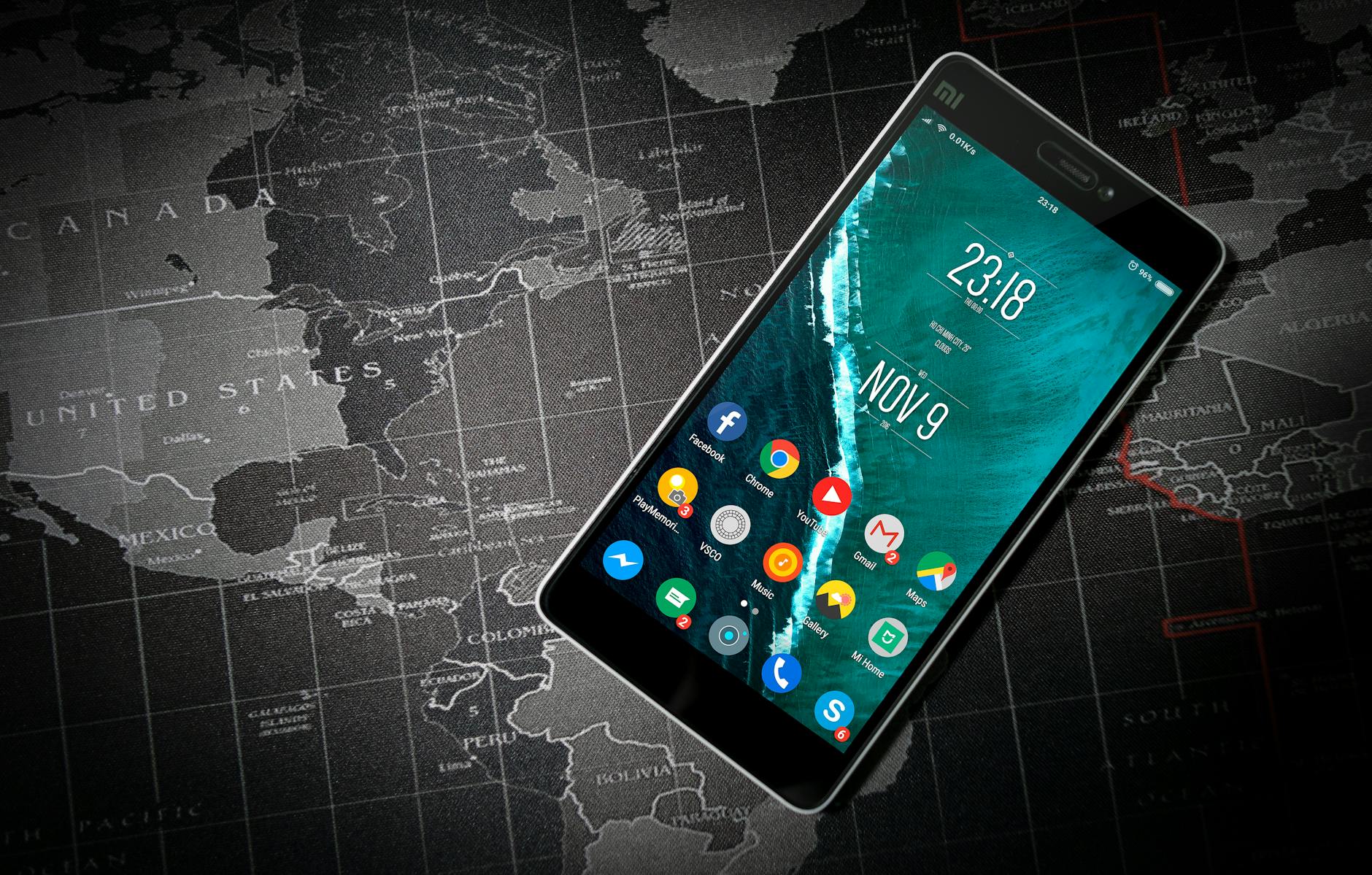 Instant applications are on the rise. They are essentially somewhat similar to websites in that you just have to access them and their features can be used without the need for app installation. That being said, one of the many advantages of Instant Apps is that the user will no longer need to have it installed in their phones- meaning, they can save space on their phones, while making sure that it remains secure across the board.
Faster Access Times through AMP

Google, the owner of the most useful search engine on the planet, has presented new rules that will force app developers to implement AMP or what is known as Accelerated Mobile Pages. Implementing this technology will ensure that the applications will load up the necessary pages more readily and can easily save time for users.
Cloud Applications
People have a lot of digital files. Heck, even mobile applications have a lot of files installed in a person's phone as well. Having said that, the need for cloud applications has skyrocketed in the past few years. This technology would enable users to just upload and download their files from a 'cloud server', making it easier for them to access their files from anywhere so long as they have an active internet connection.