We live in a more technologically advanced world where we can now use our gadgets and computers to communicate with other people from wherever they are in the world just by using an active internet connection.
That being said, I have lauded and praised outsourced accounting services in Malaysia because of their amazing service track record and the fact that you can get what they offer the way you want it.
However, there are still some companies that would always veer away from outsourcing their accounting services and would much rather rely on their employees to do those things.
So today, I want to create an article that focuses on the usual reasons why some companies are still not outsourcing their accounting services to external accounting firms.
Companies Are Small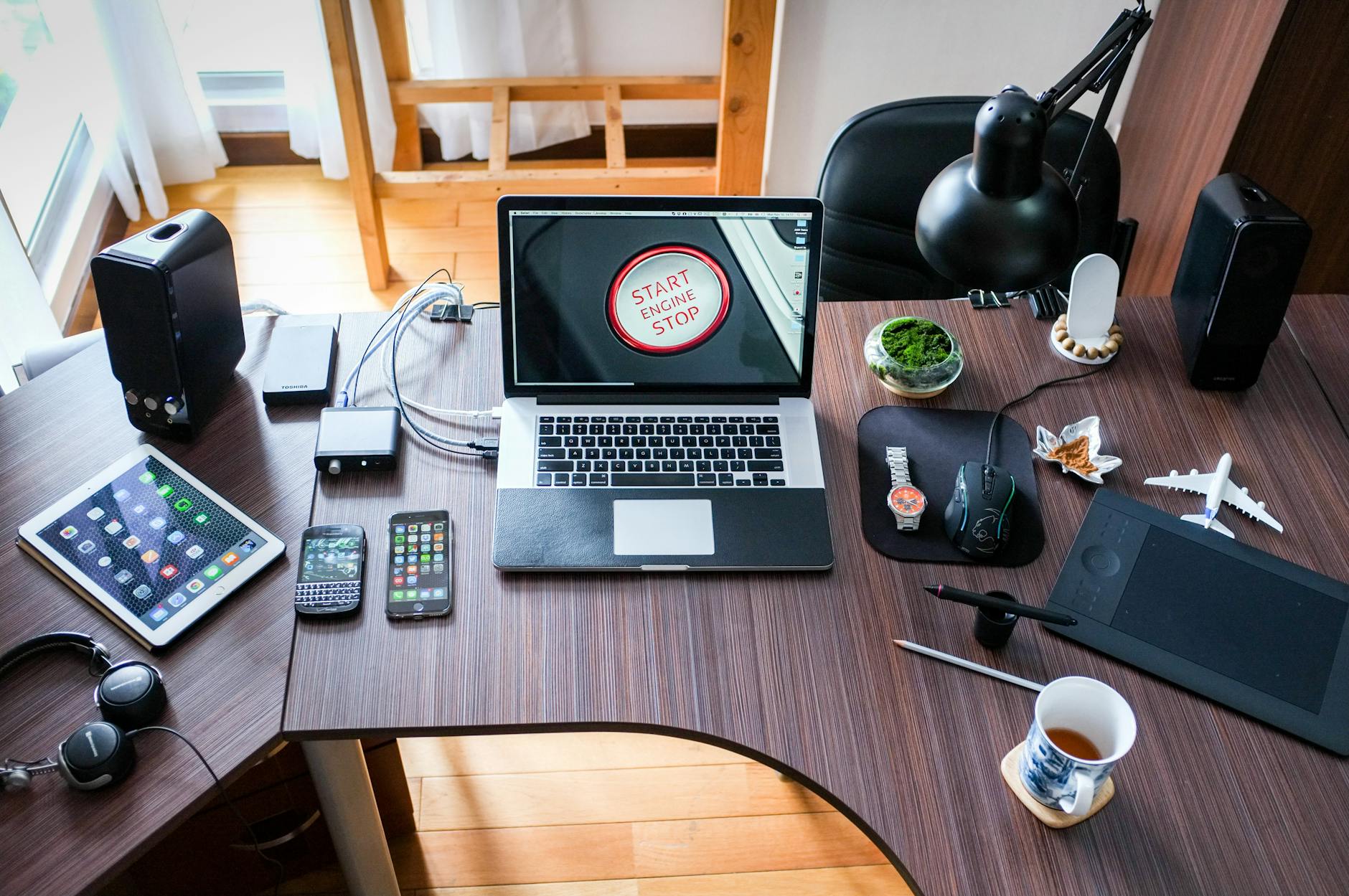 Small businesses rarely need any robust accounting services. They could just hire a one full-time accountant and they are going to be good for the foreseeable future.
But, what happens if your company grows abruptly because your products and services have been lauded by many and that you have a massive surge in your customer base?
Well, all of those transactions could just be too much to bare for a single accountant. In that case, outsourcing some of your accounting needs make total sense.
Companies Do Not Want to Veer Away from Traditional Methods
Do not get me wrong, there is virtually nothing wrong with sticking to the traditional pen and paper. But, with the influx of various workloads, using such methods could be deemed as inefficient in this day and age.
If you are still going to use such a method, then that will be okay. But whenever there is a massive surge in your company's transactions, do not expect that your in-house accountants will be able to give you timely financial updates.
If you do not want to experience such a predicament, the services of an external accounting firm would be quite an appealing option.
Companies that Do Not Have Any Interest in New Technology

So, you might have transitioned to using Microsoft Excel for all of your accounting and bookkeeping needs and for a time, it may have actually worked for you.
However, it is still an inefficient method of bookkeeping simply because you have to manually input and calculate all of the entries on the excel sheet.
Most outsourced accounting services are now using more robust accounting programs that help streamline everything, thus bringing you complete and accurate information in a short amount of time.
Companies that Only Outsource for Money Savings

There are some companies that would only look to outsourced services whenever they want to save money. For instance, they do not want to add another bookkeeper or accountant in the company's payroll.
Although money considerations are one reason, it shouldn't be the only motivation for getting such services.
You have to understand that these types of services provide efficiency across the board and will give you all of your needs that are done by professionals in the field. So, do not think about this just as a money-saving gesture, but rather that you are getting amazing services for a relatively inexpensive price.