You may have heard that affiliate marketing in Malaysia is dead, that it doesn't really produce any results since it has been trumped by social media marketing, and so on.
Well, I am here to tell you that the industry is actually here to stay. In fact, it has evolved in a lot of ways and has now become better than ever. Although, there are some important affiliate marketing trends to watch in 2020.
More Affiliates Are Focusing on Native Ads
For a time, affiliate marketers were using banner ads that typically look like advertisements that you see scattered all over the internet. Although it can be seen as a legitimate ad, people are actually not fond of seeing them, thus they use adblockers to block out any add implementations.
The result? Not a lot of people were clicking on banner ads. So, affiliate marketers of today are now turning to social media to help promote their partners' products.
They do that by showcasing Native Ads or advertisements that are consistent with the platform they are intending to use. Since social media has become quite a popular avenue for marketing and promotion, they actually use things like Facebook and Instagram stories to promote their brand partners.
Native ads will only become so much better in the future.
The Marketing Model is Going Niche
Back in the day, a lot of online entrepreneurs are collaborating with just about any website out there in the hopes of gaining as much traffic to their e-commerce site as possible. However, that will no longer bring in the results that it once did because it was found out that people just click on the link without actually buying anything.
So, what do they do? Well, affiliate marketers are now using a more focused approach in that they only cater to a chose audience or niche. Doing it this way will allow them to narrow down their scope, as well as tailor their content strategies to get better results.
On top of that, since their audience is 'targeted', the people that actually go to their partners' websites are those that are most likely interested in buying what they have to offer.
Advertising Goes 'Visual'

Most content pieces back then were mostly based on text or the written word. But, as Business Insider pointed out, video content will represent 82% of all internet traffic by 2021.
In another study, it turns out that 57% of people actually love consuming video content as opposed to any other content medium out there. It just makes sense to focus your efforts on making more videos as opposed to writing more articles.
Transparency is Key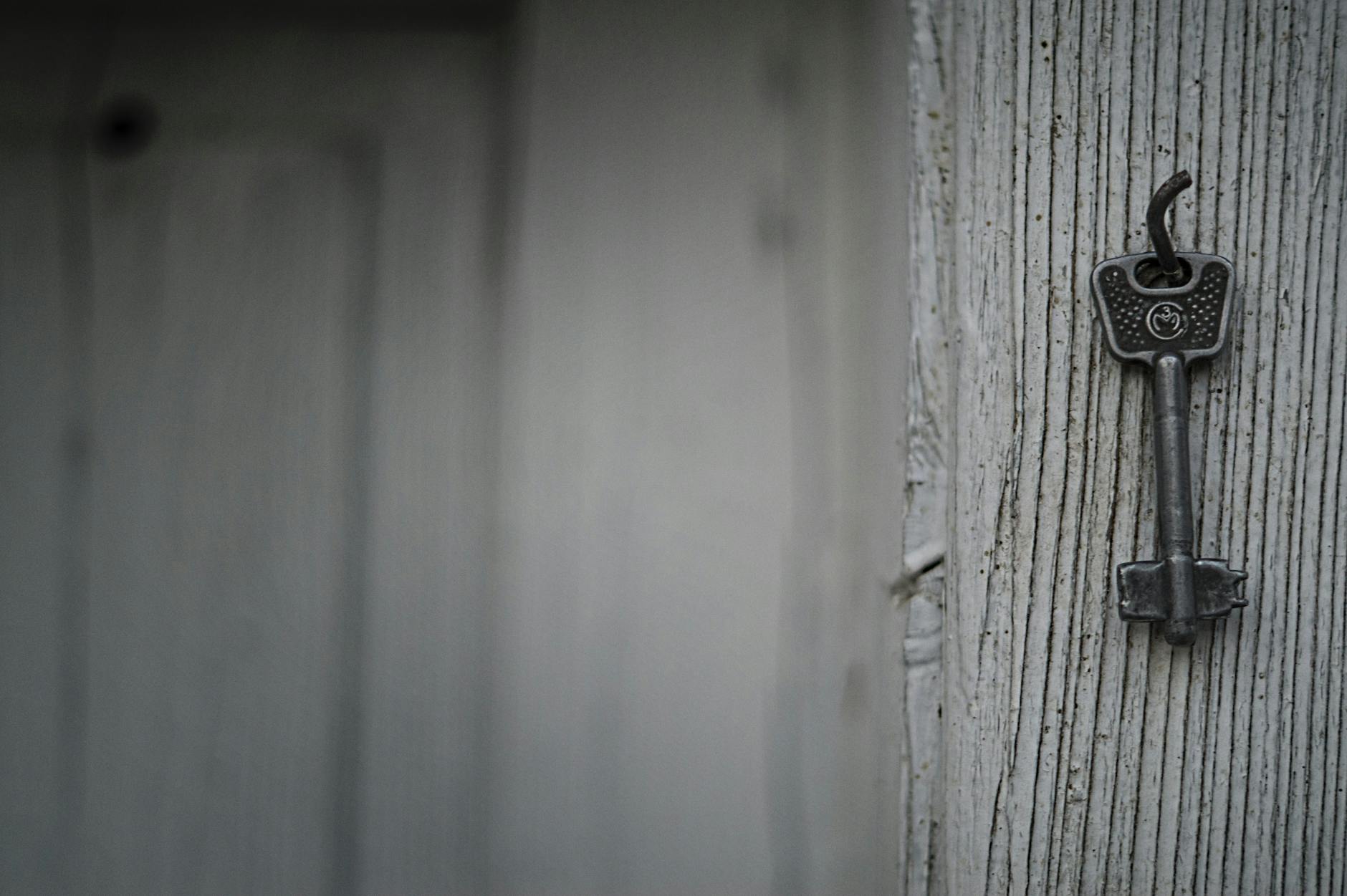 A couple of years ago, it was found that some high-profile marketers didn't disclose paid advertisements to their audience, resulting in one of the worst things that could happen to a company.
Transparency is going to be important here on out. In fact, the GDPR has released new stipulations that would obligate marketers, as well as online entrepreneurs, to disclose important information about how they handle their customers' data, among other things.
Customer-Focused Measures
According to Google, there are now more people using their mobile devices to access the internet than ever before. With that being said, everything that the business owner and the marketers will do should be done with the customers in mind.
For instance, making sure that their content is mobile-friendly is one thing that they can do, as well as optimize their websites for maximum performance across the board. In other words, all of their motives and gestures should take into account their chosen audience and potential customers.