With so many patterns to choose from, the interior design firms are having a hard time. One web search could make you think: How could I possibly just pick one? We took the biggest trends of this year and narrowed them down to the most versatile three. Each one has a distinct POV but still offers plenty of room for interpretation, so you can make every space your own.
Reminisce Retro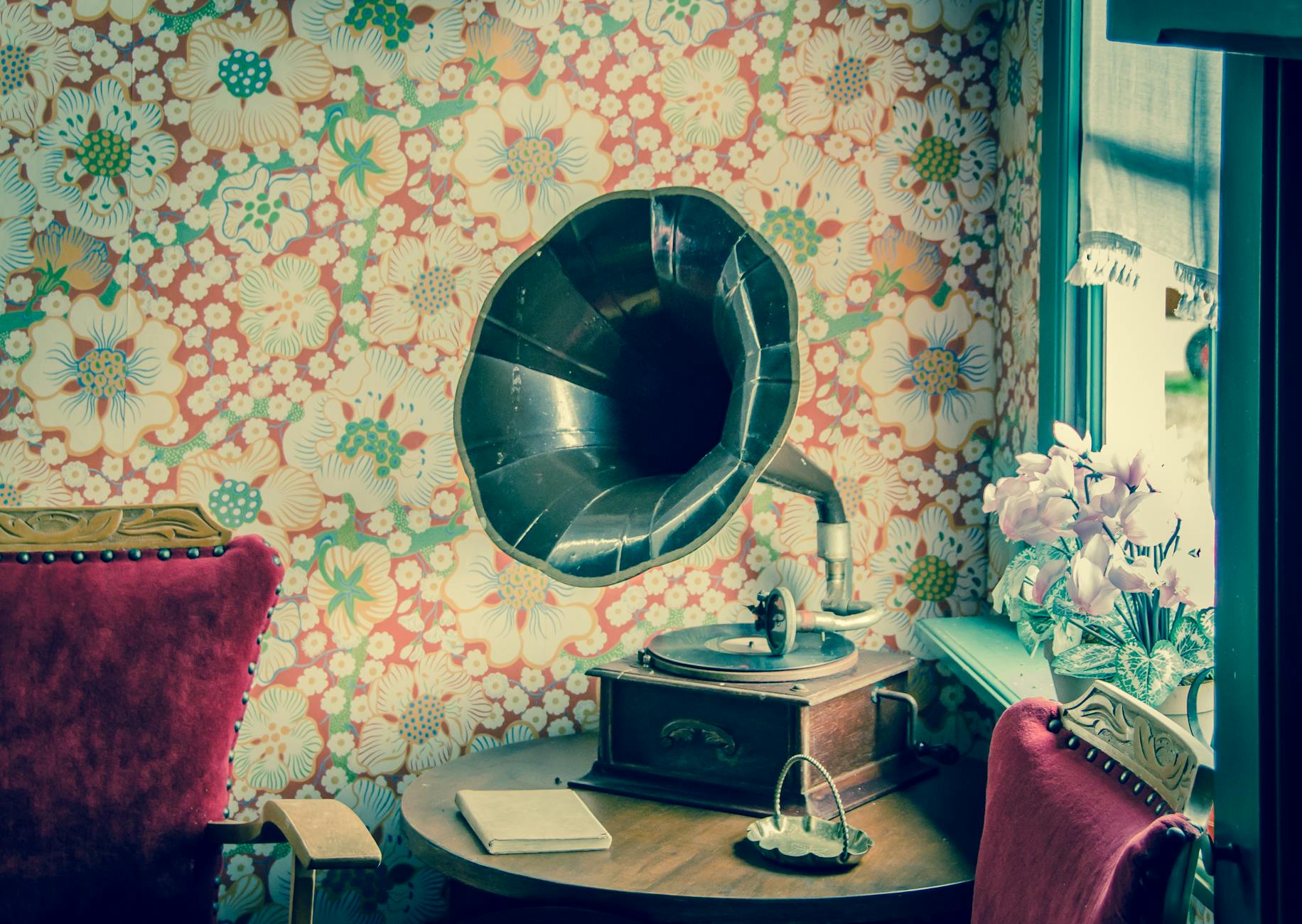 Retro glam is the perfect style of design for a sleek feminine look. The space is characterized by classic mid-century pieces with nods to color schemes of the 60s and 70s, luxurious fabrics, and rich color pops. Here, jewel-tone velvet cushions compliment gold-accented chairs, and blush velvet curtains pop from neutral accents of marble and faux-fur.
Embrace Industrial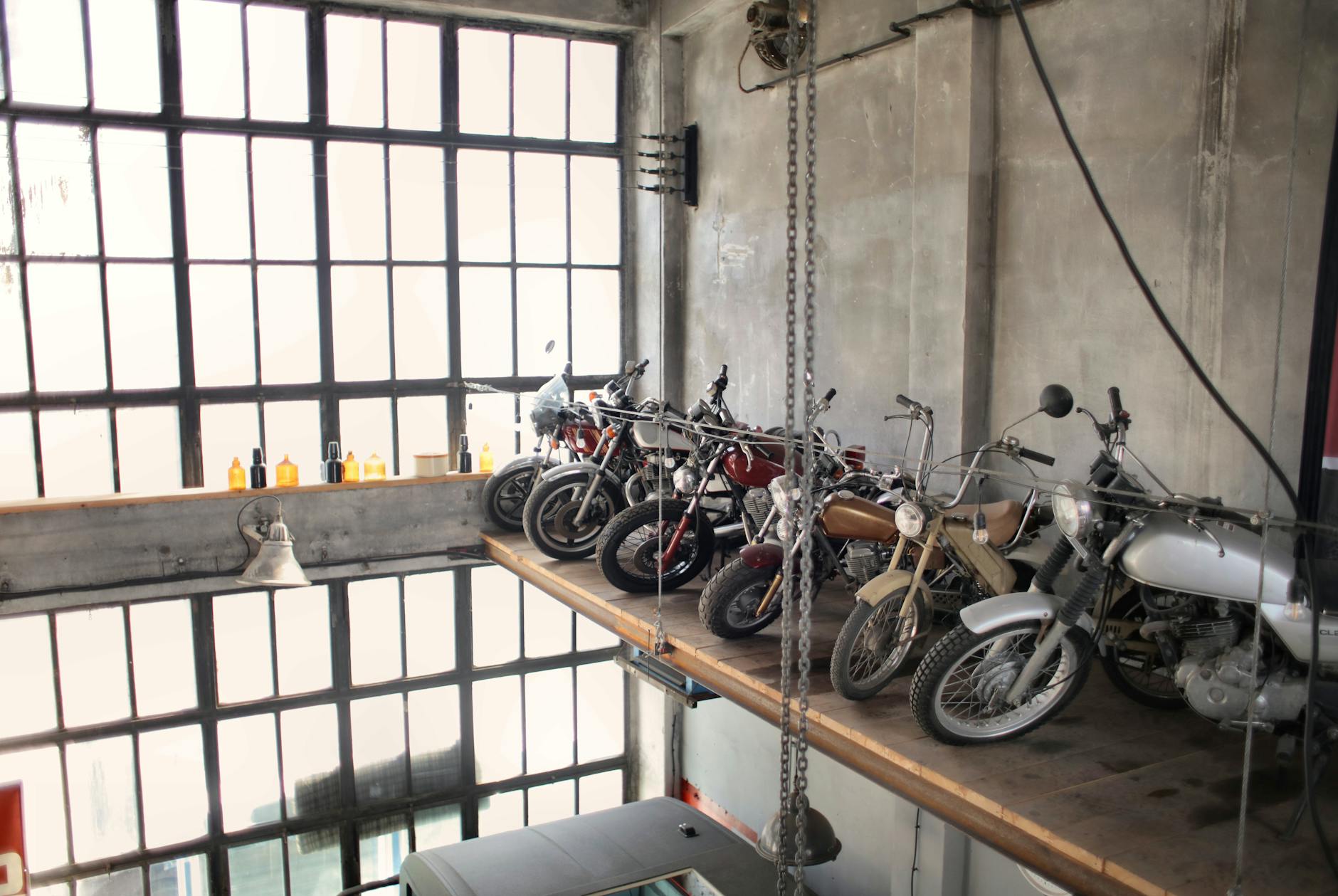 Mix materials such as leather and metal for a polished urban feel, to get this look. The minimal pieces and this style's neutral color scheme makes it a comfortable option for a space that you share with a roommate or a partner. To warm it up a little, add vintage-inspired leather lounge chairs with knit pillows. Ditch the floor lamp and decorate the walls with modern art for a metal pendant light.
Love Scandinavian

The subdued tones and Scandinavian design's minimalist, modern angular style add a no-fuss, relaxing atmosphere to any room. Here, cool greys and blues color scheme blend well with soft hardwood floors and ivory walls. Smooth it with woven carpets and comfortable sofas and add a color pop by potted green plants.