A company website is important for every type of business. Even if there are no frequent campaigns, it is still crucial to maintain an easily accessible, vibrant virtual space for clients to view. But, what if you don't have any knowledge on website design? Well, you don't need to worry. You can still setup a good website for your brand by following the following steps, or you could try seeking assistance from the Website Building Companies.
Using a Template
At this day and age, there's no need to hire a certain expert to build a website from nothing. Today, it's insanely convenient and easy to begin a webpage using a simple theme from WordPress, Squarespace and HubSpot. Choose a template you want to work with. Which one do you think serves your purpose?
Build Smart Image Choices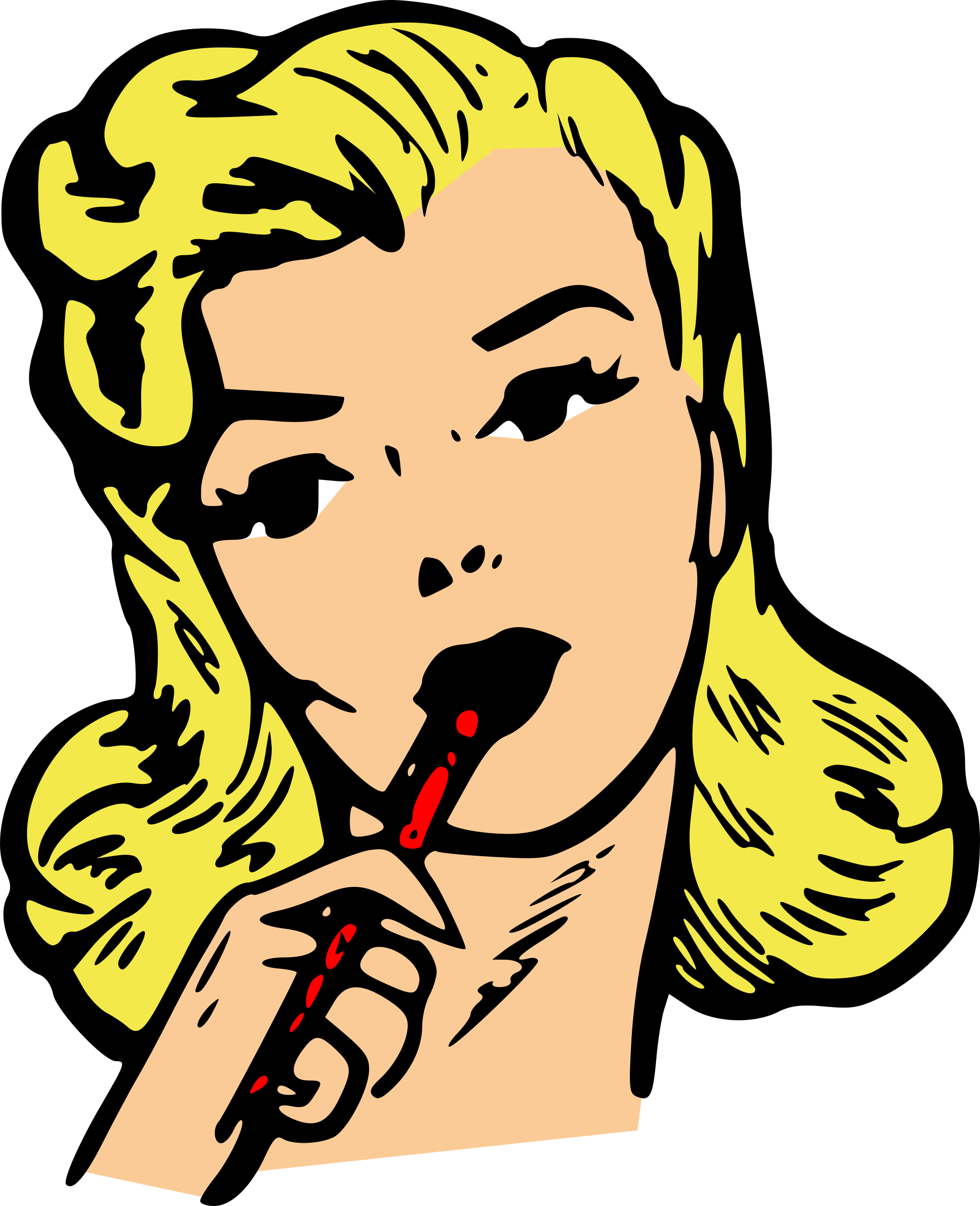 It is important to create a website that is visually appealing, and at the same time functional. Incorporating captivating videos and images is an amazing idea. However, avoid adding photos that can distract the viewer. All media should match the tone and content of your website.
Produce and Optimize Content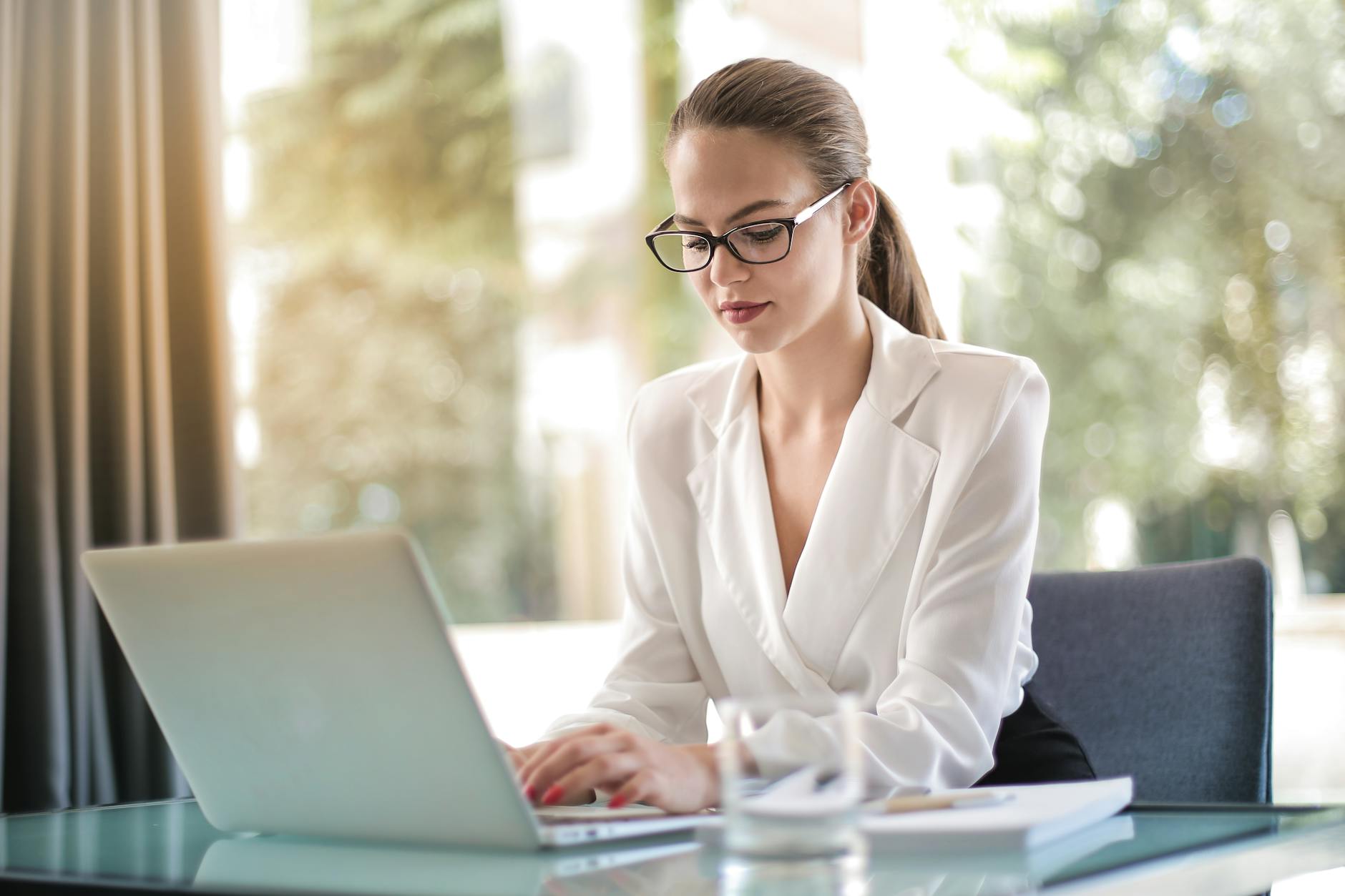 A website is more than just contact details, taglines and headlines. The best, most professional websites provide crucial information on products and services, as well as industry trends. It should be a vital resource page. Create case studies, pillar pages, ebooks and other forms of quality content.
After that, don't forget to implement efficient optimization measures. Unfortunately, several businesses fail to manage their SEO efforts well. Through effective SEO initiatives, you can set your website apart from your competitors.
Conclusion
Whether you are a tattoo artist or a doctor, you need a professional website to support and market your efforts. Without any online presence, your brand will struggle. Your business wouldn't be able to grow in a special way.
You don't need to be a tech whiz to create website that fits your needs. Don't be scared to make mistakes when trying to put together a business website.