Travel.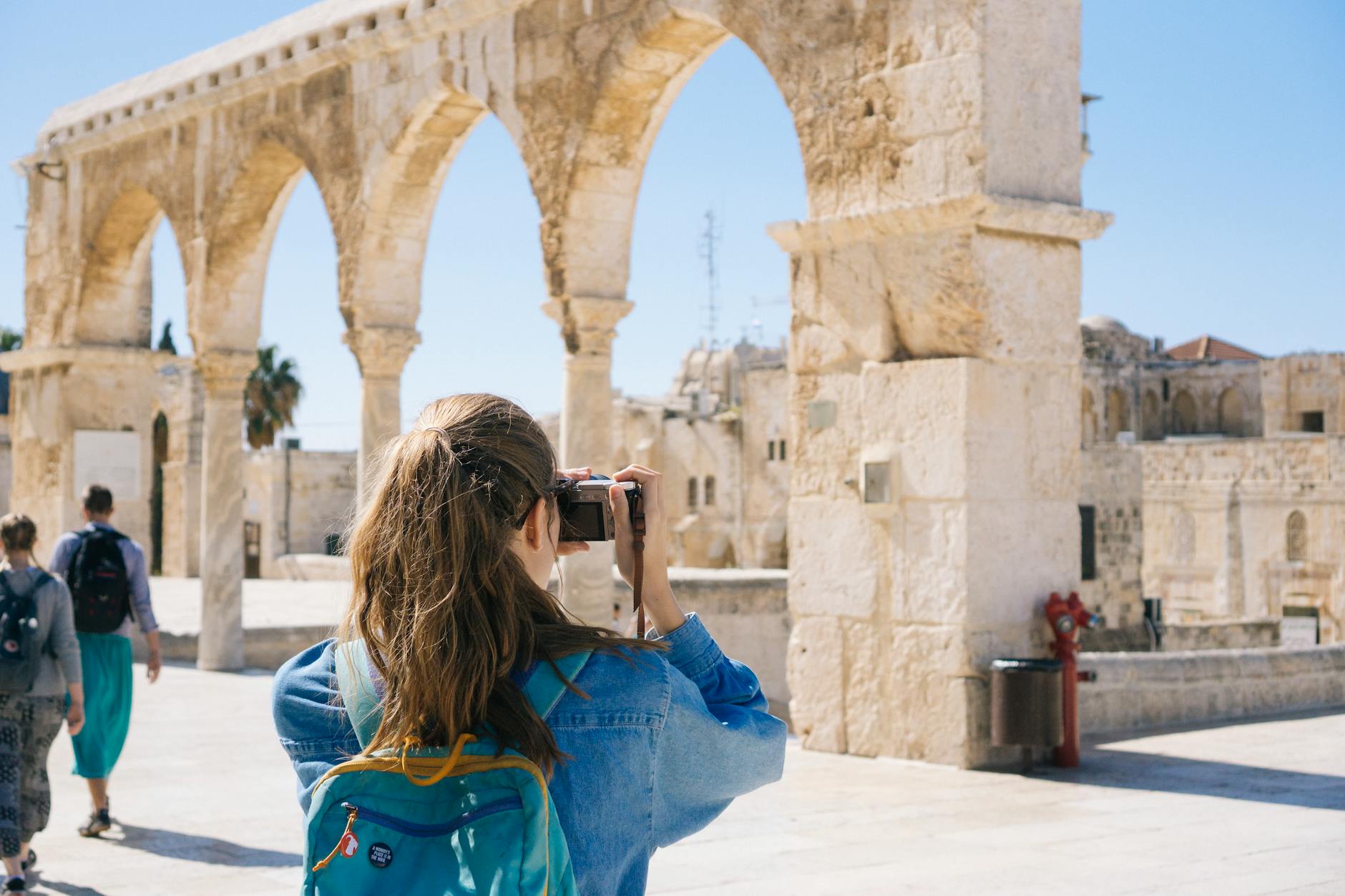 Not all architecture students can afford to travel. If you can make it work, make the most out of it. You don't need to go far! Why not travel around your own city? By travelling, you can see the beauty of architecture in different places, and make lots of friends.
Sketch, sketch and sketch.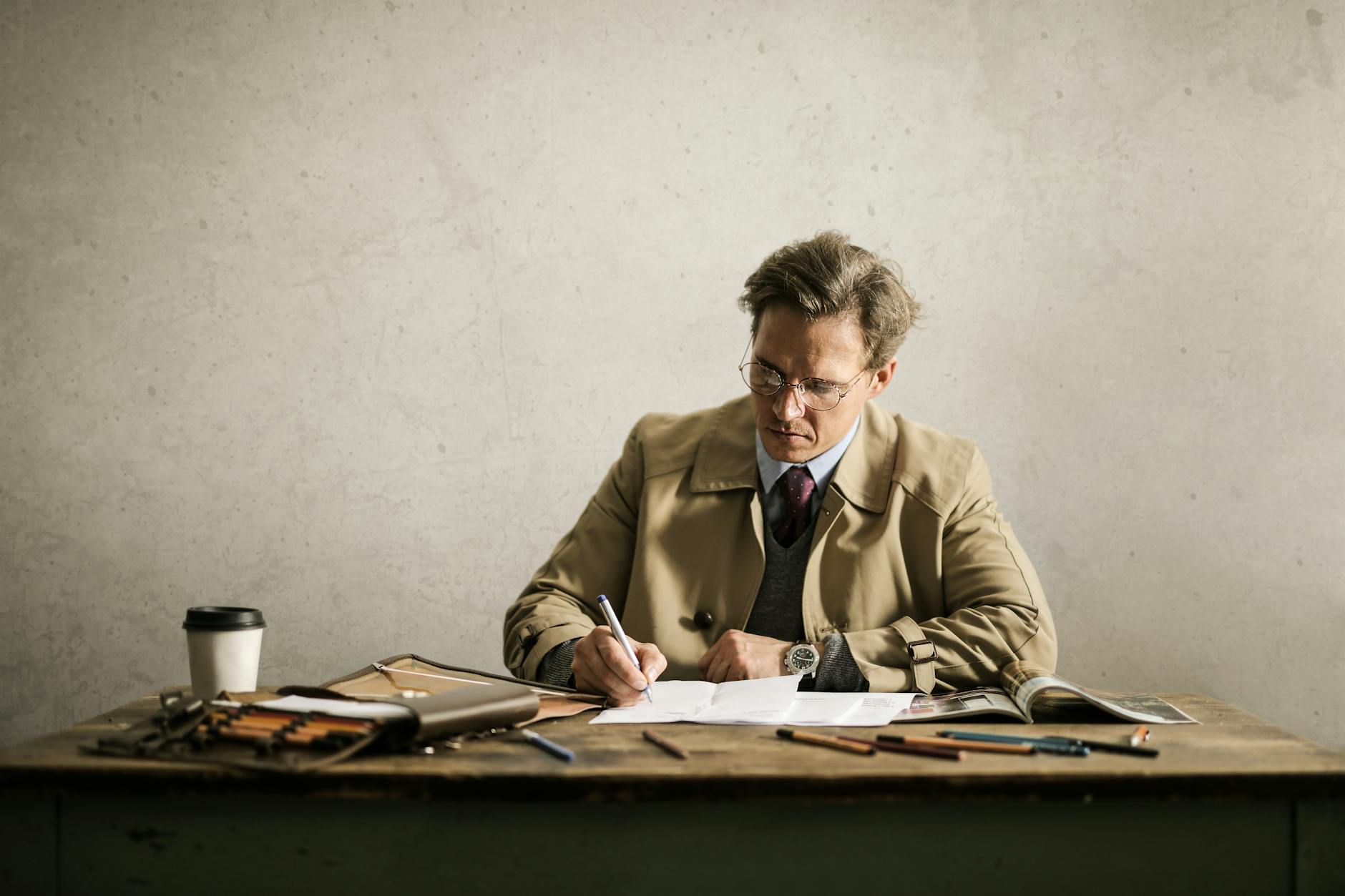 Always practice your hand drawing skills. If you need some tips, feel free to ask advice from your professor. But, chances are, he will say what other people usually say–practice, practice and practice. Through simple exercise, you can already enhance your sketching skills.
Engage in other things outside architecture.
It may be your profession, but it is not the only thing in your life. Remember, even the top professionals from the most reputable architecture firms in Malaysia do things outside work. Find the balance between being a great architect, and having a life. Attend conferences. Watch movies with your friends. Go out with your family regularly.
Finish your design portfolio.
It's not easy to get your design portfolio done. This is a challenges many architecture students are facing. Don't push your portfolio completion towards the end of architecture school. It's crucial to work on it, as you do and revise projects.
Learn new software.

If you are technology inept, it becomes even more important to practice learning software regularly. The more proficient you are with architecture software and tools, the smoother your routine will be.
Stay on top of architecture trends and news.
Learn more about the architecture field by regularly reading articles and researching on new information. Let all of these inspire you, and improve the work that you do.