A website is powerful marketing tool that you should utilize in order to improve your online presence. If you are managing your own business that doesn't have its own website, then you're losing out on various opportunities. A website can implement lots of marketing strategies that can help your business grow. Below are some of the benefits of having a business website.
Sales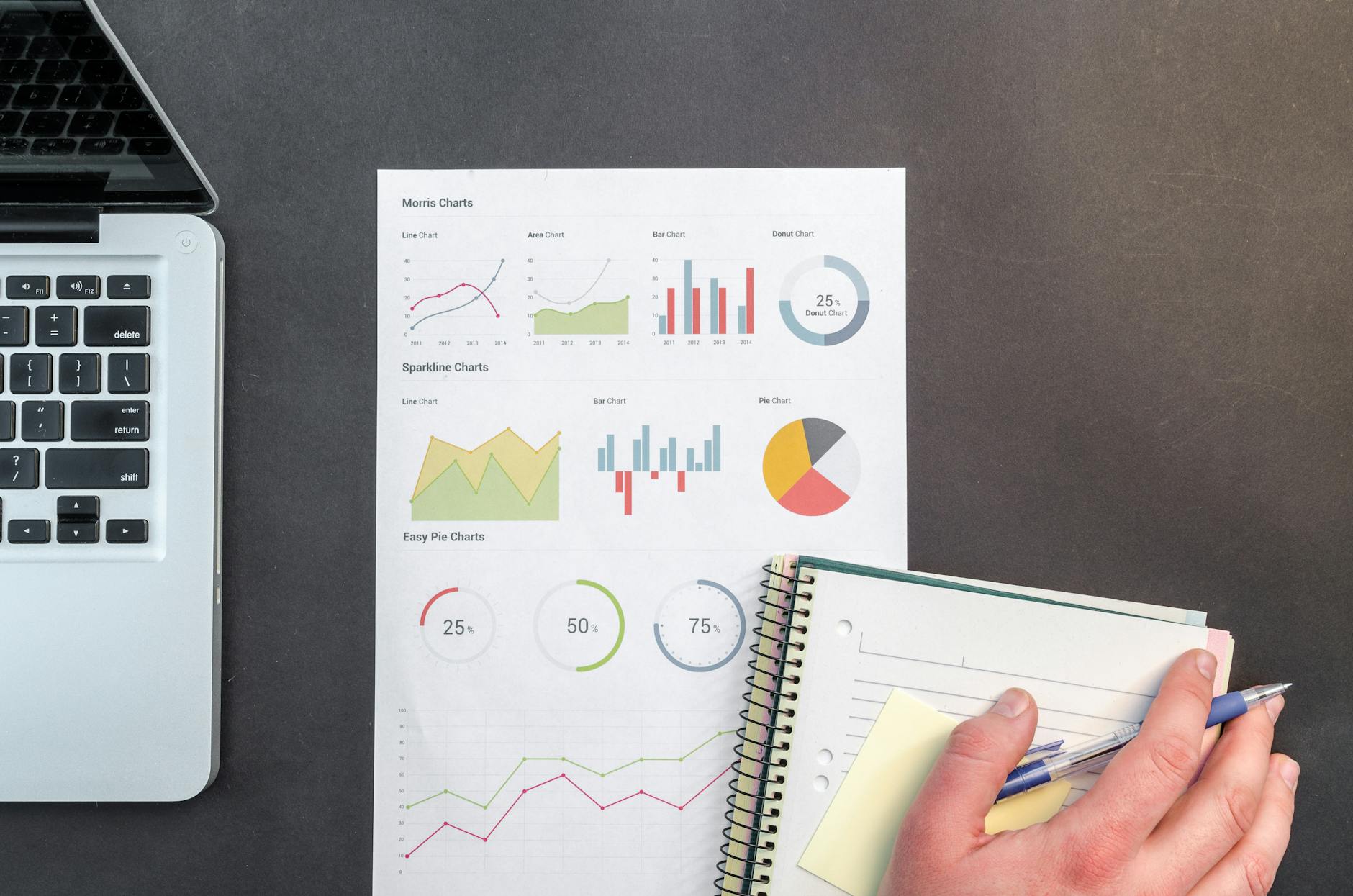 Give your business and brand the online presence it deserves. Do you want to reach a wider set of audiences? Then, you need to focus on your web design in order to gain more readers worldwide. The more audiences you have, the more sales you can get.
Marketing
You can use your website to sell products and services online. It wouldn't be easy, but with hard work, you can market it to your target customers effectively. There are tons of marketing strategies you can utilize to advertise your brand.
Cost Effective
Do you want to put up a brick and mortar store? That can be an expensive venture. Why don't you just set up a website. A strategically developed website can provide great costing outlines and tremendous benefits.
Accessible around the clock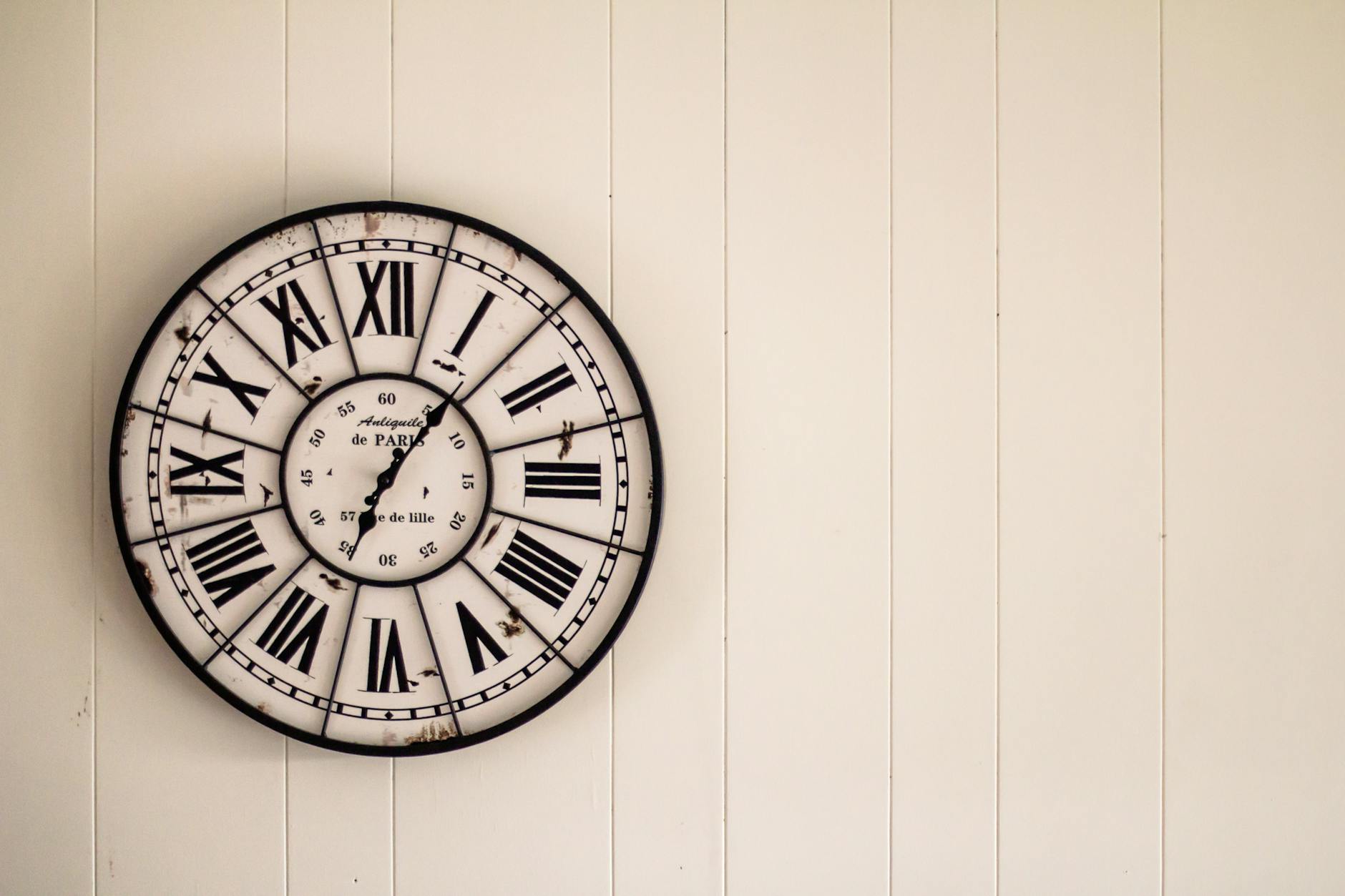 Social media accounts and websites are accessible 24/7. Web pages are operational around the clock. This means you can attend to your readers and customers anytime of the day. If they need some important information about the purchases, they can easily get hold of it through your website.
Convenient
What do you think is more convenient, driving around outside looking for stores, or just clicking around screens at the comforts of your own home? Of course, you would want the more convenient answer. Smart organization and business know this, so they house their offerings in websites.
Credibility
Creating and maintaining a website can open doors to wonderful, promising opportunities. But first, you need to establish a good reputation for them to trust you. One of the first steps you can take? Post testimonials and reviews.