1. Account Limitations
Learning how to make money online in Malaysia can be tricky and challenging. There are plenty of things to consider, and one of the things that you should focus on choosing a reliable web host. Be aware of the limitations a potential hosting provider is imposing. Read the terms of engagement, and be aware of the additional charges and violations involved. Don't be blinded by promotions and low initial prices. Each hosting plan and provider implement account limitations.
2. Email and eCommerce Options

As your ecommerce website grows, you need to communicate more with your audience by gathering feedback. If you have an email linked to the domain name of your website, the more subscriber conversions and feedback you can receive. Thus, in choosing the best web host, settle for that one that offers quality email hosting services.
3. Customer Service
The happier your customers are, the more passive income you can get. Check how speedy and effective the website hosting provider is in offering support for various technical issues. Select a company that provides 24/7 support. As much as possible, pick one that has a live chat support, as well as a good support ticketing and email system.
4. Website security, Server Reliability and Uptime Scores
Any online business is vulnerable to all types of cyberattacks. If you have an unstable network connection and weak servers, your platform will be pushed offline. This leads to low search engine rankings, and denies you more sales and viewership. Bank on a web hosting company
with a stable uptime score, preferably around 99.5% and below 99%.
5. Website backups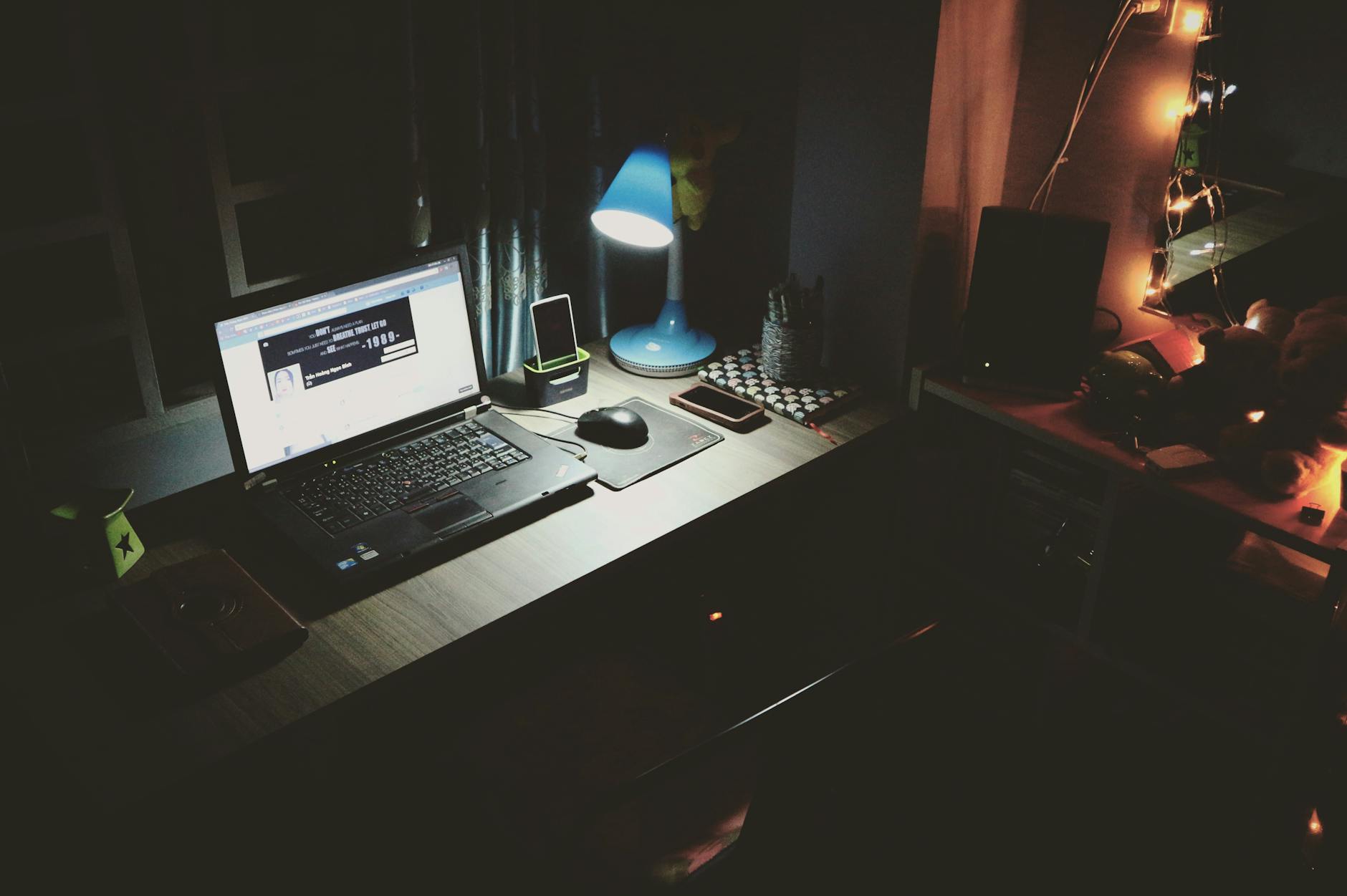 The current wave of cyberattacks no longer just cater to finance platforms. More and more websites, big or small, are being targeted by extortionists. These acts can end in the replacement or destruction of your website's index.php file, and other irreparable damages. You can also experience local hard disk failures. This is the importance of a reliable web host comes in. It can help you implement regular data backups.
6. Maintenance and Registration Costs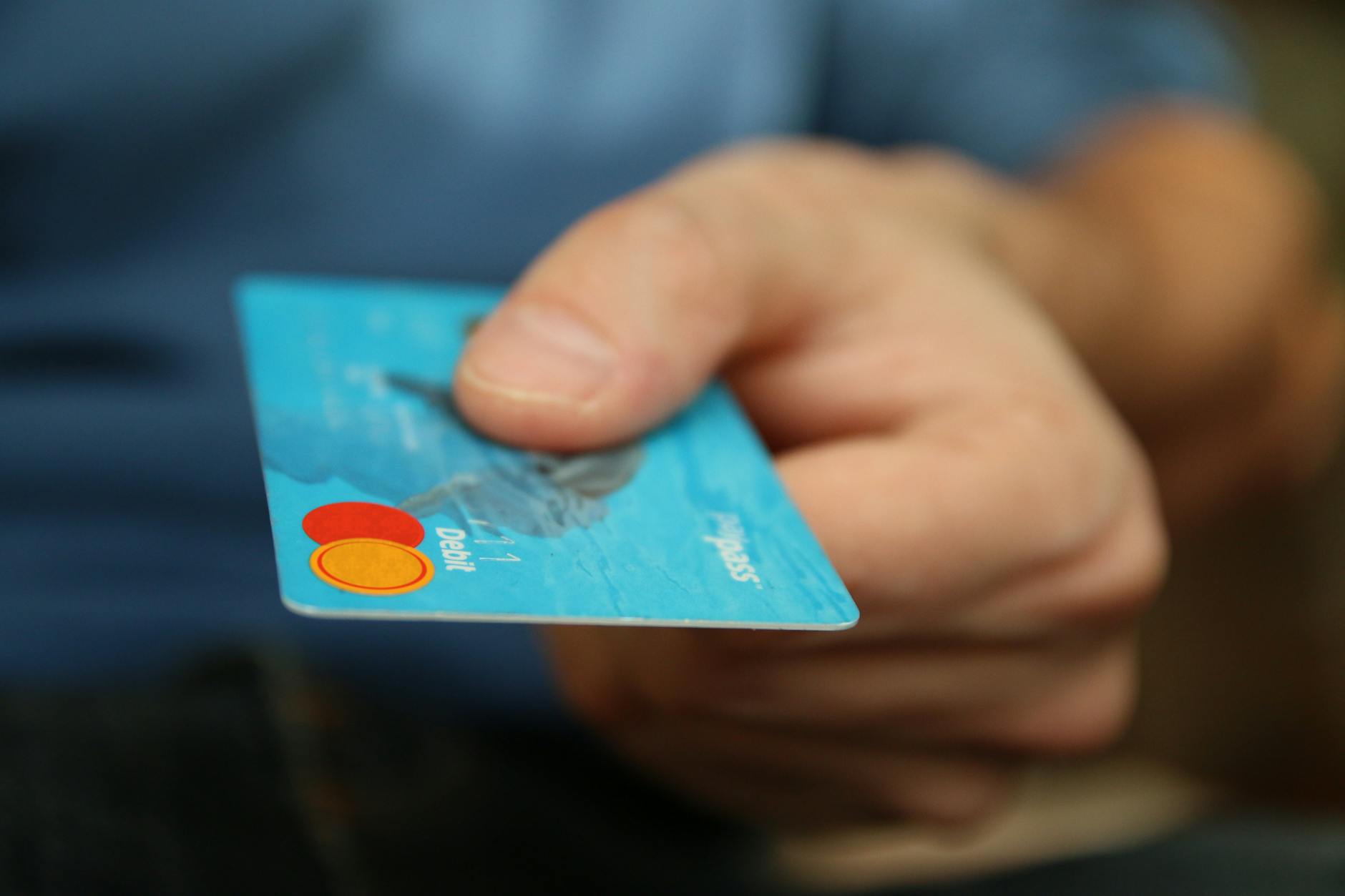 The website hosting industry provides attractive deals upon sign up, and even during the first payment. though, renewal charges may triple. You can avoid this by singing up with a discounted rate, and then jumping from one host to another every two years.