1. Make a timeline.
If you want your wedding to go smoothly with minimal stress on your part, hire the best wedding event management services in Malaysia. An experienced wedding planner from a reputable events company can help you come up with a detailed timeline of the things that need to be done before your special day. Mapping out due dates is crucial for a remarkable event.
2. Set a realistic budget.

Weddings are expensive. At some point, you will be tempted to add more items to your list, as the wedding day approaches. If that continues, you wouldn't be able to stay within your budget. Always stick to your budget. You must never exceed that amount from the first day of the wedding planning process.
3. Look for the best tools that can make your life easier.
There are tons of wedding planning tools that can use to make the planning process even smoother. Regardless of the kind of event you are organizing, tools are your best friends! Aside from online wedding checklists, find apps that you can use for reminders and budget planning.
4. Settle for quality designs.
Unless you are a graphic designer and artist, you really need help on this part. Ask for the help of a professional when it comes to wedding invitations, design signs, save-the-date visuals and programs. There is nothing more remarkable and special than a creative, customized wedding set with unique twists.
5. Anticipate challenges.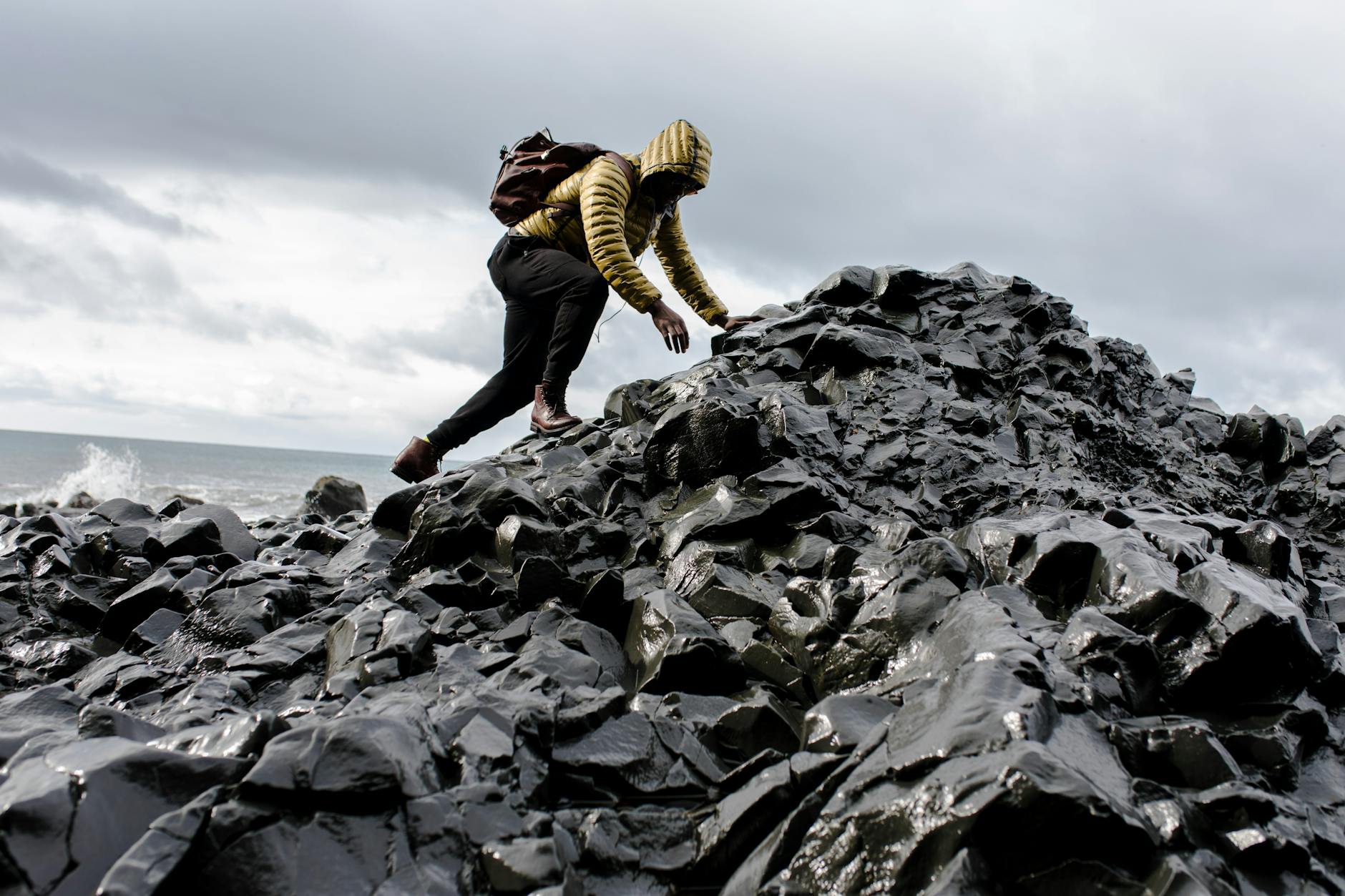 Even if you hire the most expensive and reputable wedding planner, you will still encounter different challenges along the way. No event is perfect. You just need to take your checklist seriously, and come up with backup plans. Keep your cool at all times.
6. Reputable wedding vendors are golden tickets to the best deals.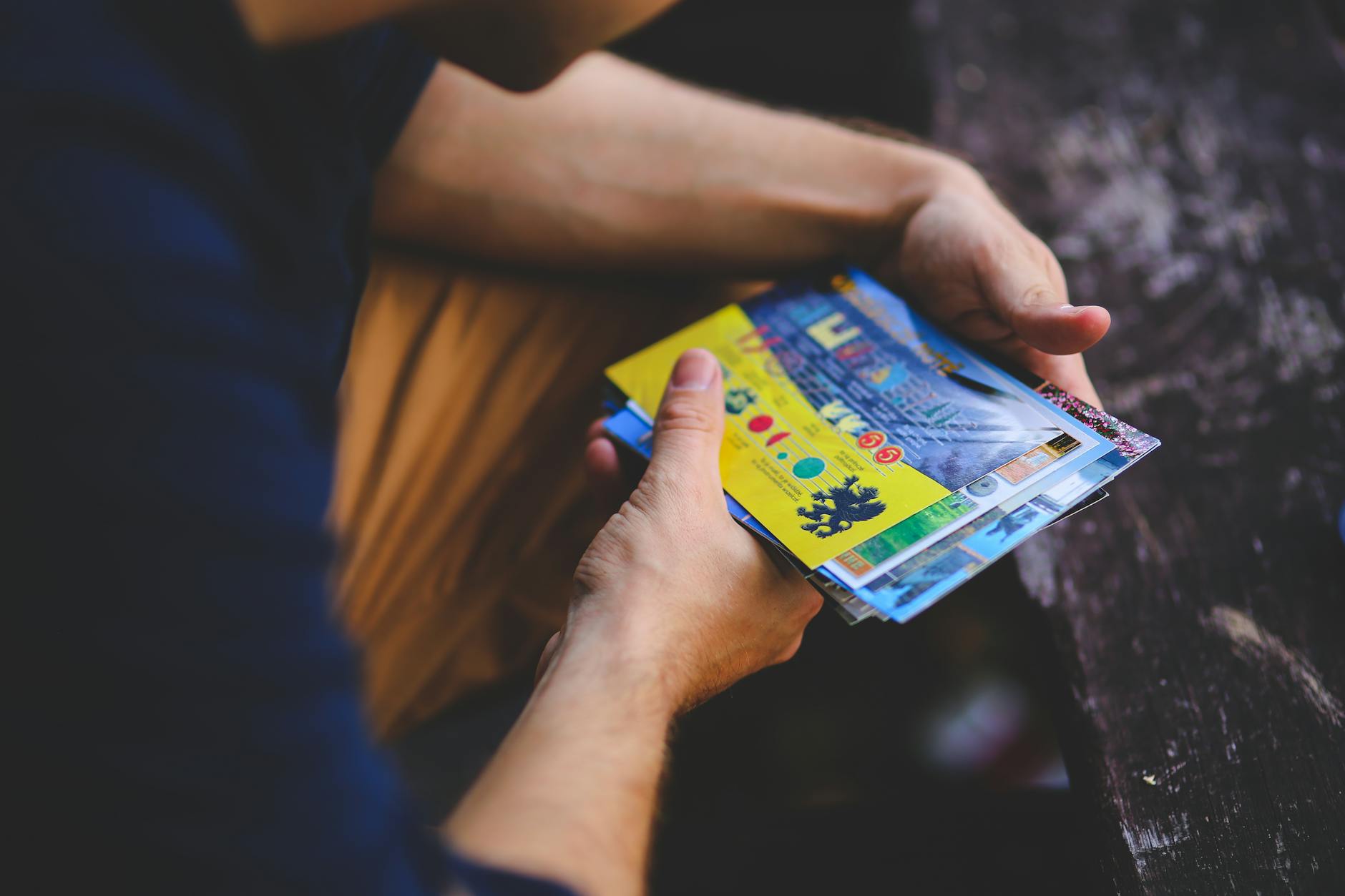 Be diligent when looking for wedding vendors. Look for references. Make a spreadsheet that is complete with contact information. Remember, vendors are just the same as any corporate or tradeshow vendor. It's just that in this case, you are dealing with caterers, lighting directors, photo booth companies, flowers shops and wedding dress boutiques.