If you are a first-time parent, the joy and anticipation for your newborn are immense. You cannot wait to hold them in your arms and be proud of what you have accomplished so far in your life.
But then, it dawned on you that you need to spend quite a lot of money if you were to give the best things for your baby. Things like baby carriers, strollers, baby bottles, clothes, and more- when added up- can really amount to a lot of money.
Despite the fact that baby items are expensive when bought brand new, you can actually save a lot of money by buying some of them that are used.
Today, I am going to talk about some ways you can save money when getting your baby's essentials.
Have a Baby Shower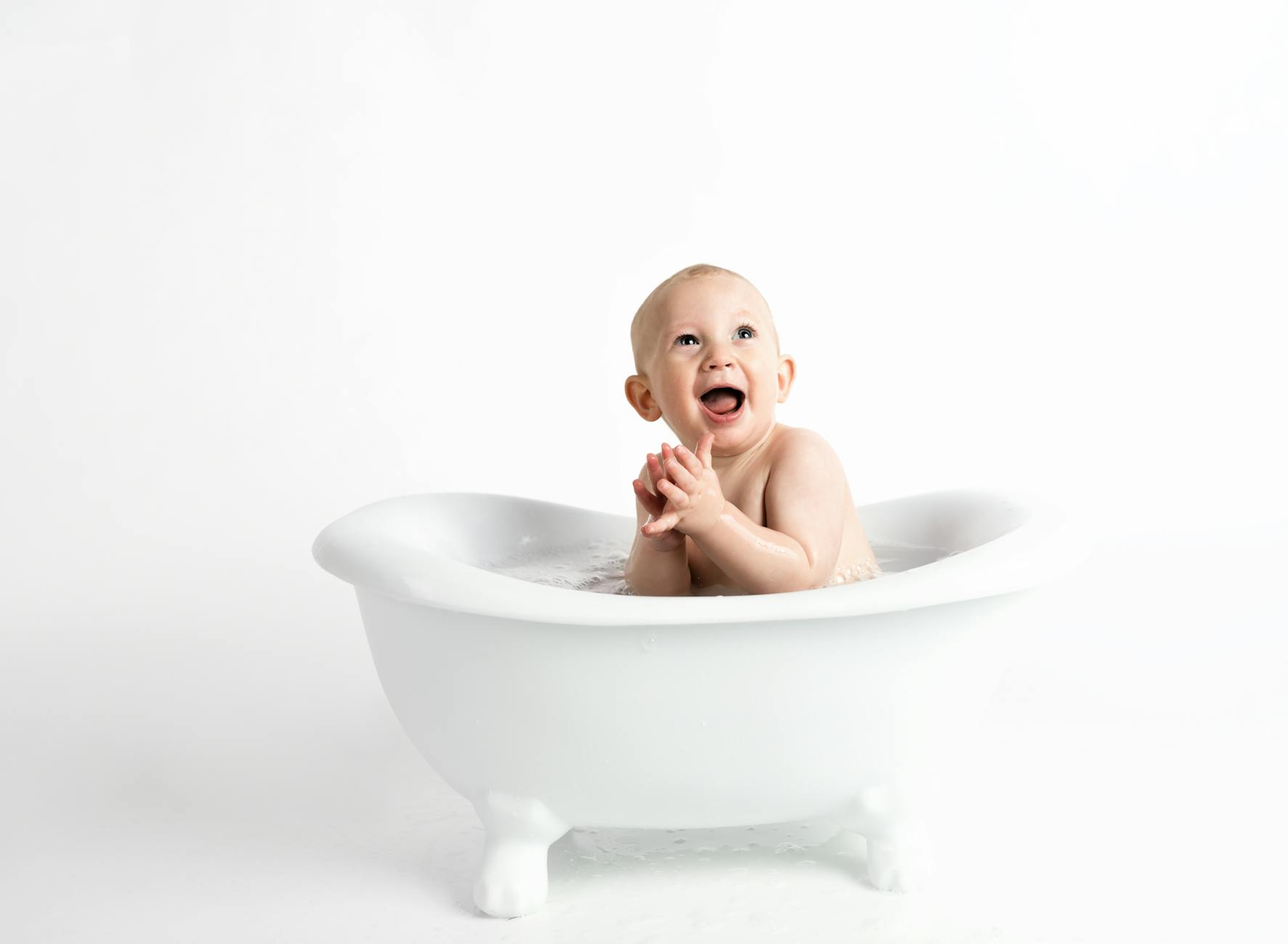 Throwing a baby shower is customary, especially for first-time parents. Even if you are not the person who asks other people to do it for you, people are naturally inclined to give you any assistance, especially when it comes to your baby.
Create a Baby Registry
There are some online stores that will allow you to create baby registries. Amazon, for example, will give you 15% off on all of the baby items once you've done that. I really suggest that you do this for other online stores so that you can save quite a bit of money.
Use Your Insurance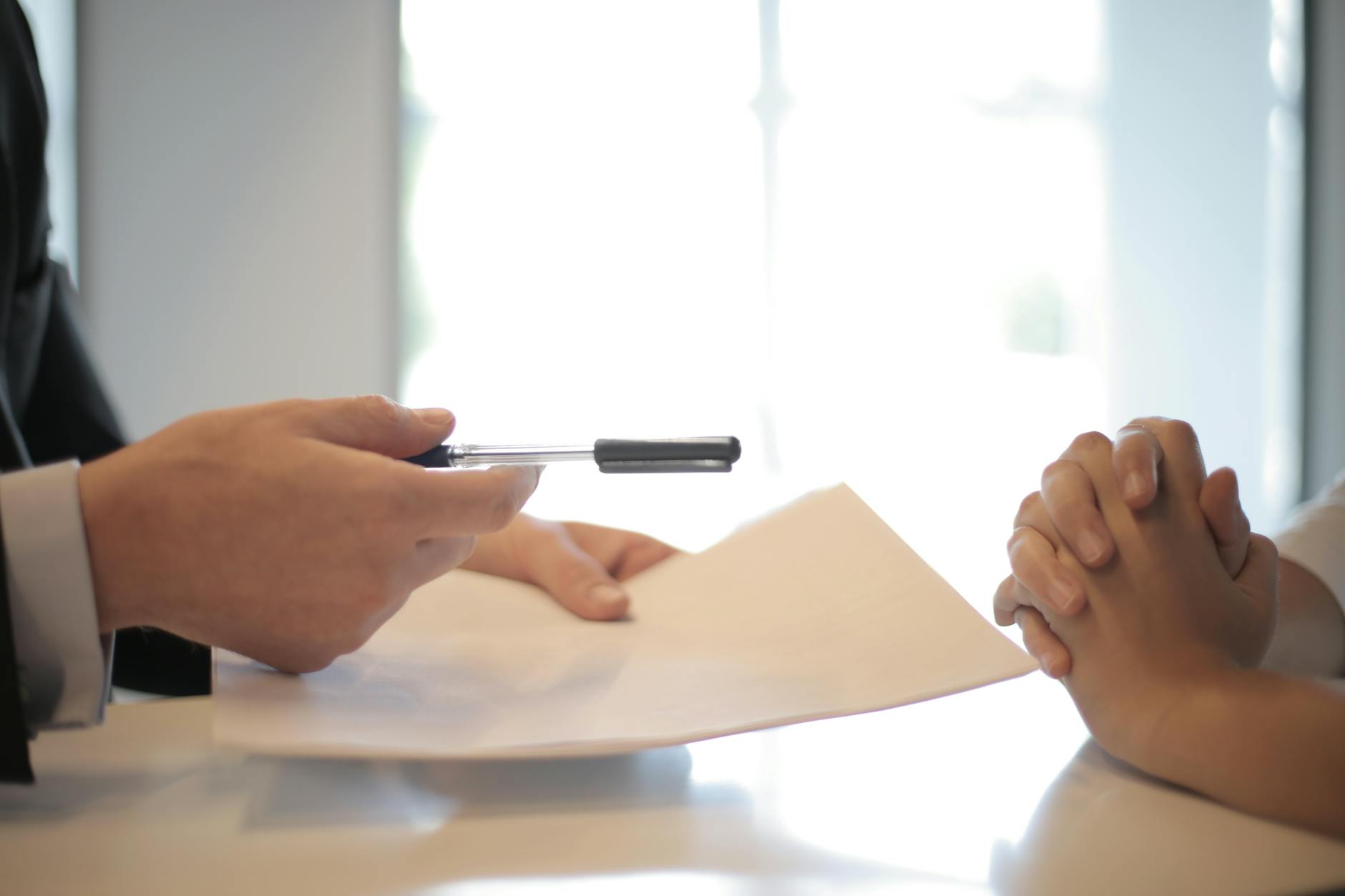 If you have insurance, you are always entitled to a free breast pump from insurance companies. You may want to confer with your company to know what other benefits you can take advantage of.
Talk to Other Moms
Babies can grow really fast and parents want to sell their old baby clothes to have some money back. That being said, you can safely buy some used items from other parents. This way, you can save a lot of money, especially if you are buying used clothing.
Always Take Advantage of Freebies
There are some grocery stores that would provide would-be parents with discounts, vouchers, and freebies. Refer to your local store to find out what they have in store for you.
Never Pay Full Price
If you are a patient person, you may want to go to the different baby companies that provide some of your baby's essentials for huge discounts.
The Children's Place, for example, would give huge discounts on some baby items, especially if it is the end of a season. In fact, there are some retailers that will give you that discount even if the season hasn't ended yet.
Go to Thrift Stores
A lot of parents do not like the idea of going to thrift stores to buy baby items, but you will be surprised that by doing so, you can save a lot of money.
This is one of the best places to go to when you want to buy secondhand baby clothing and although their quality doesn't really match those that are found in consignment shops, it is still a worthy trip to buy some of your baby's essentials.
Compare Before You Buy
Although this may take a lot of time, comparing items from different stores will allow you to see the best possible prices. Research is the key!
Buy Some in Bulk
You can save a lot of money when you buy some items in bulk. This is true if you buy disposable baby diapers, for example.
Ask for Samples

Doctors will sometimes provide your baby with some medicine and vitamins for free. Do not forget to ask for some free samples.